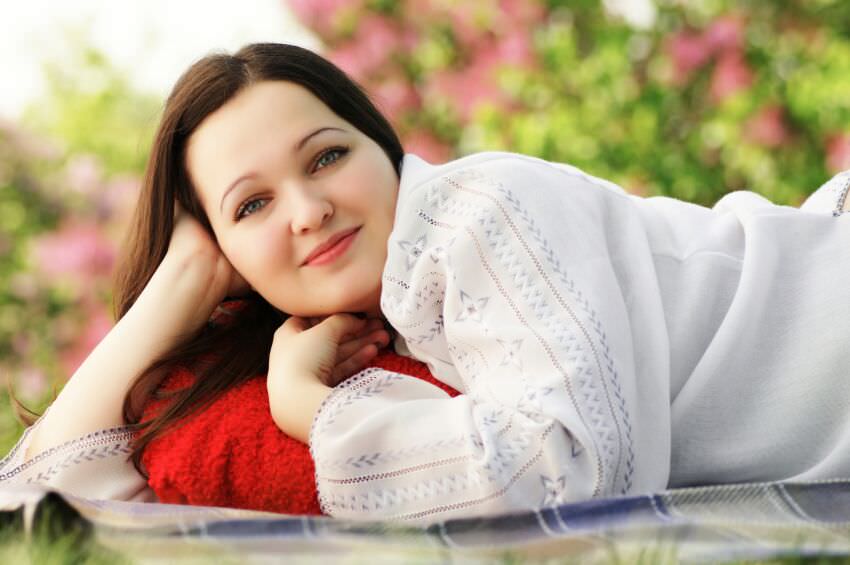 BBW Dating is All the Rage & You Should Be a Part of It, Too!
If you've always thought that bigger is better, and that plus-size is the only right size – then you'll be on the same page with us here. We love and celebrate plump ladies who embrace their curves and love their bodies. And what's not to love about big beautiful women anyway? The voluminous beauty in all shapes and forms is what men have obsessed over since the dawn of time. It has only recently caught our attention and become a world-wide phenomenon. In reality, big beauties have always been in style and now they seem to be more fabulous than ever!
But being called a "big beautiful woman" goes beyond the label. For guys (and girls) who love chubby gals this BBW label doesn't mean much. They appreciate these women not only for their looks but for their charismatic personalities, too. Ordinarily, a woman who's proud of her looks is self-confident and incredibly magnetic! Nobody can remain calm or be completely indifferent to a woman with such presence. She exudes love in all of its forms. So, it goes much further than just the appearance and if you're lucky enough to meet a person like that online, in a dating club such as One BBW or elsewhere, you should really thank your lucky stars.
If you're a plus-size lady learning how to cope with all the silly expectations coming from the society you live in, consider changing your community or perspective on things. Once you surround yourself with self-loving folks, you'll quickly learn how to love yourself, warts and all. The amazing things will come to pass if you just let go, forget the ridiculous body-shaming and embrace your beauty. A big beautiful woman has so much to offer and deserves to find the right guy who will cherish all the precious moments spent together.
What will set a curvy pretty woman apart from all the rest is not merely her cute and chubby face or plump physique. She'll get noticed in a crowd of uniformed women because she's a bit more daring, outrageously sexy and self-nurturing. Everybody loves being around people who're comfortable with who they are and how they look. And there's no shortage of single men who're waiting on tiptoes to find a big, beautiful lady to go out on a date with – or more!